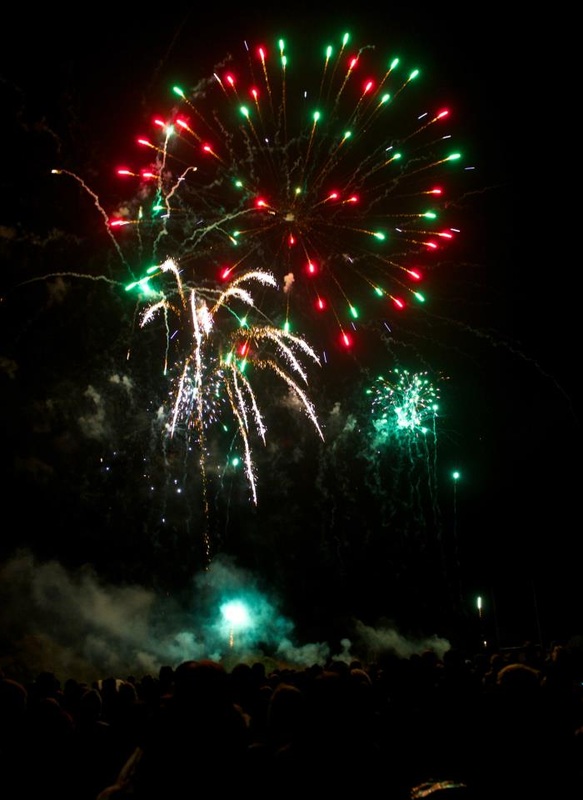 Sevenoaks Round Table presents…..
The Sevenoaks Fireworks
This years Sevenoaks Round Table Charity Fireworks was a terrific success and its worth re-iterating that all the proceeds from the night goes to charity. We are still counting the takings but early indications show we have raised significantly more than £15,000 for good causes in Sevenoaks.
"We would like to thank the people of Sevenoaks who attended and helped us raise so much money for charity. We would now urge individuals, groups or organisations who would benefit from receiving funding over the next year to contact us and request an application form at community@sevenoaksroundtable.co.uk"
"Organisations and good causes we have supported in the past include helping to fund a new playground in Sevenoaks, Sevenoaks Air Cadets, Rockdale Housing, Hospice in the Weald, Sevenoaks Scouts, Sevenoaks Suns Basketball, Halstead Senior Club, Kent Wildlife Trust, Sevenoaks Volunteer Group to name just a few."
"Sevenoaks Round Table Charity Fireworks is organised entirely by our members and volunteers and we would love to welcome more members. With more than 30,000 members around the country Round Table is about laughs with new mates, friendships that will last a lifetime, and about belonging to something more. If you are a young man under 45 then we are here to ensure your weeknights are as good as your weekends. You can get more information at sevenoaksroundtable.co.uk